The world of technology is ever-changing, with new gadgets and devices being released every year. While it can be tempting to always go for the latest and greatest, sometimes older models still offer excellent value and features. One such example is the iPhone X, released in 2017, which continues to be a great buy for those in the market for a new phone. In this article, we will explore eight reasons why the iPhone X is still a compelling choice in 2023😁.
OLED Display😀
The iPhone X features a 5.8-inch OLED display that provides better color accuracy, high contrast, and deeper blacks than traditional LCD displays. The edge-to-edge screen provides a more immersive viewing experience and offers a resolution of 1125 x 2436 pixels.
Face ID😘
The iPhone X was the first iPhone to feature Face ID, which uses facial recognition technology to unlock the phone and authenticate purchases. Face ID is fast and secure, and it works in a variety of lighting conditions. It uses the TrueDepth camera system to map the user's face and create a 3D model that is used for authentication purposes.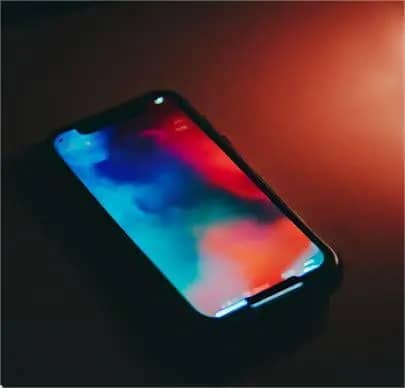 Dual Cameras😆
The iPhone X features a dual-camera system, which includes a 12-megapixel wide-angle lens and a 12-megapixel telephoto lens. The cameras work together to provide great photos with depth and detail, even in low light conditions. The camera also features optical image stabilization, which reduces blur and provides a sharper image.
Wireless Charging😊
The iPhone X supports wireless charging, which makes it easy to charge your phone without having to plug it in. Simply place your phone on a compatible wireless charging pad, and it will begin charging. The iPhone X supports the Qi wireless charging standard, which is the same standard used by many other phone manufacturers.
Animoji🤩
Animoji is a fun feature that uses the front-facing camera and facial recognition technology to create animated versions of your expressions. The iPhone X features 12 different Animoji characters, including a panda, a unicorn, and even a pile of poop. You can send Animoji messages to friends and family, and even record Animoji videos.
A11 Bionic Chip😝
The iPhone X is powered by the A11 Bionic chip, which provides fast and efficient performance. The chip features six cores and uses machine learning to optimize performance and battery life. The A11 Bionic chip is still capable of handling demanding apps and tasks, making the iPhone X a great choice for those who need a fast and reliable phone.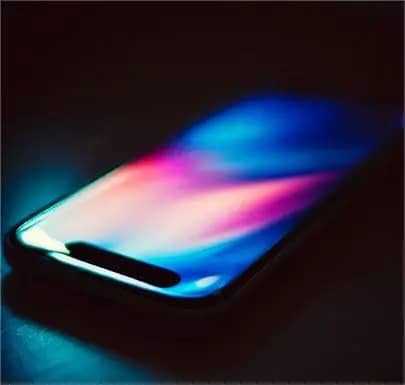 Water and Dust Resistance😇
The iPhone X is water and dust resistant, which means it can withstand being submerged in up to 1 meter of water for up to 30 minutes. This makes it a great choice for those who are prone to dropping their phones or using them in wet environments. The phone is also dust resistant, which helps to keep it clean and functioning properly.
iOS Updates😛
The iPhone X is still receiving regular iOS updates, which means it will continue to receive new features and security updates for the foreseeable future. This ensures that your phone will continue to be relevant and up-to-date for years to come. The iPhone X runs the latest version of iOS, which includes features like dark mode, improved privacy controls, and a revamped Photos app.
Conclusion
In conclusion, the iPhone X may be a few years old, but it still offers a great user experience and features that are still relevant today. From the OLED display to Face ID and the A11 Bionic chip, the iPhone X provides excellent value for those in the market for a new phone. With regular iOS updates and continued support from Apple, the iPhone X is sure to remain a solid choice for years to come. Whether you're upgrading from an older iPhone or switching from another brand, the iPhone X is still a great buy in 2023👍.