In recent years, anime has grown in popularity, especially among young people who like engaging narratives and gorgeous graphics. However, paying for big anime streaming providers may mount up rapidly, making it expensive to legally view anime content.
Fortunately, a variety of free anime applications are available that give users free access to a huge selection of anime series and films. Although some of these applications feature advertisements and a smaller variety, they are still a great choice for anime aficionados on a budget.
In this article, we'll examine the top 7 free anime streaming apps for smartphones and desktop computers in 2023. We'll go over several solutions that are available for both iOS and Android, each with advantages and disadvantages. So let's get right to the list without further ado:
1. Crunchyroll
Crunchyroll is one of the largest and most reputable anime streaming services, known for its wide selection of both popular and niche anime titles. While Crunchyroll does have a premium subscription service, it also offers a generous amount of free content that makes it a must-have for any free anime app list.
Pros:
Huge library of over 1,000 free anime shows and movies
New episodes were added shortly after airing in Japan
Consistent HD video quality
Available as an app for iOS, Android, Windows, macOS, Fire TV, and many smart TVs
Cons:
Free content contains ads between episodes
A premium subscription is required for new episodes of seasonal anime
Some shows only have a select number of free episodes available
2. YouTube
YouTube houses an enormous amount of free anime content from official uploads to fan channels. Despite YouTube's crackdowns on illegal content, you can still find full anime episodes, movies, and classic series on the massive platform.
Pros:
Absolutely free with no registration required
Huge range of anime choices from all genres and eras
A fantastic option for older and obscure titles
A large community of anime reviewers and discussion channels
Cons:
Video quality can be inconsistent
Illegal uploads face the risk of being taken down
Difficult to find higher-quality legal uploads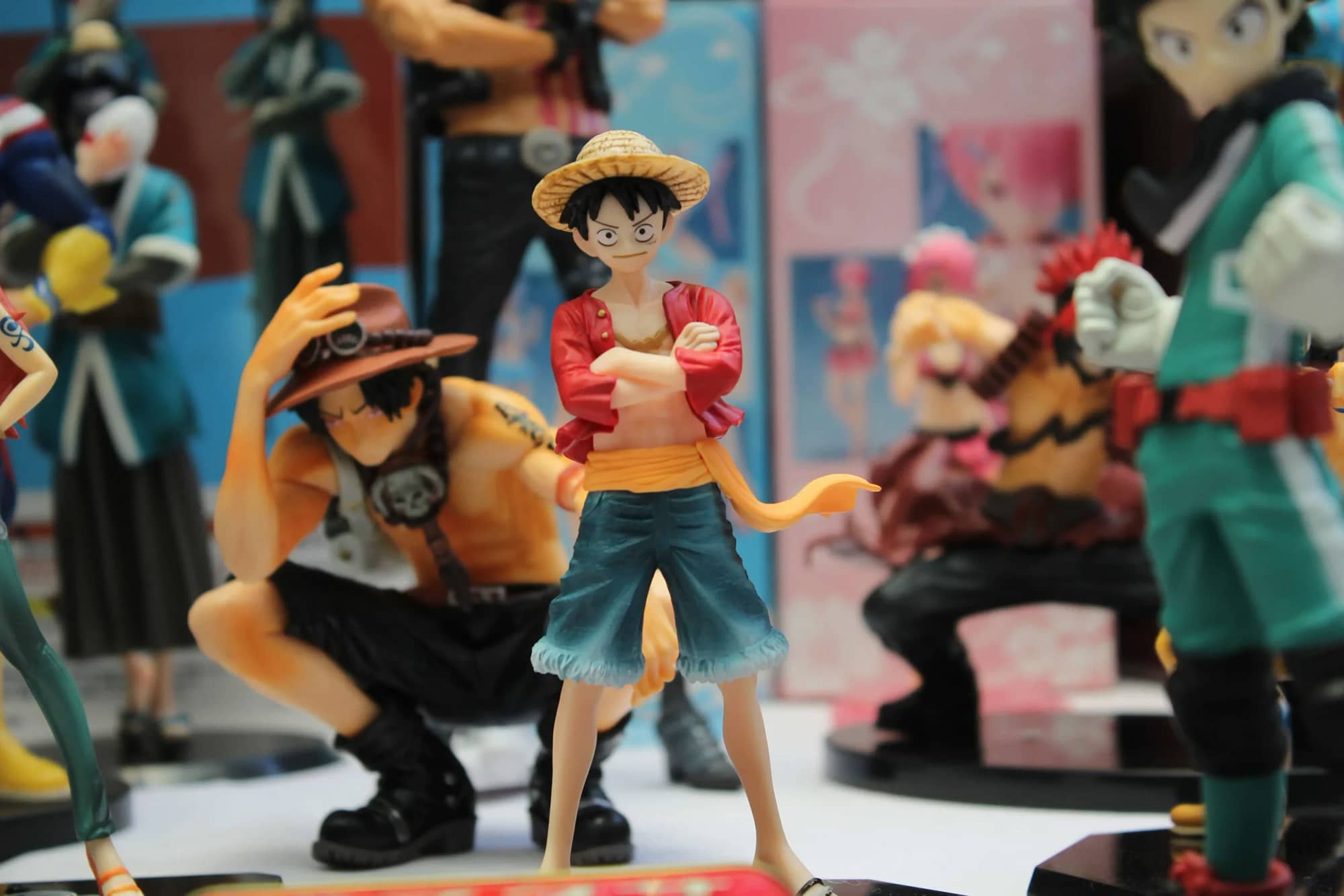 3. Twisted
While a lesser-known option, Twisted provides an impressive amount of free anime content in a slick and intuitive interface. The app focuses exclusively on anime and has a well-organized library of shows.
Pros:
Completely free with no ads or subscriptions
User-friendly interface sorted by genre, popularity, and season
Wide selection of over 600 anime titles
High video quality for free content
Cons:
Limited amount of new and seasonal anime
Some legal issues surrounding the app
4. Hulu
While Hulu is better known as a hub for Western TV shows and movies, the service actually has a growing library of Japanese anime included with its subscriptions. Hulu actually has exclusive streaming rights for quite a few notable anime titles and simulcasts new episodes weekly.
Pros:
Stream over 100 anime shows and movies with a free Hulu account
Wide variety of genres and classic fan favorites
Occasional exclusive titles not found elsewhere
Cons:
Limited to only a select amount of free content
Requires a premium subscription for a full anime library
A free account contains ads between episodes
5. Anime Lab
Anime Lab is an anime streaming service originating from Australia and New Zealand. While the service mostly caters to those regions, it does have a large library of free anime content without any region locking.
Pros:
Completely free service with no subscriptions
Anime content has no ads
Wide variety of over 500 anime shows and movies
Good video quality for free titles
Cons:
A limited selection of new and seasonal anime
iOS and Android apps have mixed reviews
Difficult to navigate a large library
6. Animixplay
While technically illegal, Animixplay is a popular option for fans looking to watch anime for free. The website aggregates different anime sources onto a single platform, boasting an impressive library spanning all genres.
Pros:
Absolutely free service with no restrictions
Huge library of over 7,000 anime shows and movies
New episodes were added within hours of airing in Japan
Content available in multiple languages and resolutions
Cons:
Illegal uploads could lead to the site being shut down
Potential malware risks
Subscriptions and login are required for some sources
7. Tubi TV
Tubi TV is a free streaming service with a large selection of movies and TV shows. While not primarily focused on anime, Tubi actually has a decent amount of classic anime movies, OVAs, and some full series available for free.
Pros:
Completely free with no account needed
Easy-to-use interface sorted by genre
Contains a few hard-to-find anime movies and OVAs
A good option for fans on a tight budget
Cons:
The anime library largely consists of older titles
Limited amount of series and episodic content
Contains mid-roll ads while watching
Conclusion
In conclusion, in 2023 there are many fantastic options for legally or illegally watching anime for free. Budget-conscious anime enthusiasts may still watch hundreds of hours of high-quality content through applications like Crunchyroll, YouTube, Twister, and others, even though the majority of free sites have advertisements or a small selection. Hopefully, this list has introduced you to a few new apps that will broaden your possibilities for free access to fantastic anime stories.