Google Scholar serves as a knowledge beacon in the wide world of academic study, providing access to a variety of scholarly literature. For researchers, students, and academics alike, its large database, which includes articles, theses, conference papers, and more, holds tremendous promise. The difficulty of properly navigating through the sea of information comes with such enormity, though. Fear not, for we will reveal six priceless techniques in this post that will turn you into a Google Scholar expert. With the help of these strategies, you'll be able to conduct focused searches, find undiscovered connections, access full-text publications, and discover a wealth of information that will help your research reach new heights.
Tip 1: Utilize Advanced Search Techniques
Maximize your search precision by utilizing Google Scholar's advanced search techniques. Learn how to use Boolean operators, wildcards, and specific phrase searches to refine your search queries and obtain more accurate results. Discover how to limit your search to particular authors, publications, or date ranges to narrow your focus and find the most relevant articles for your research.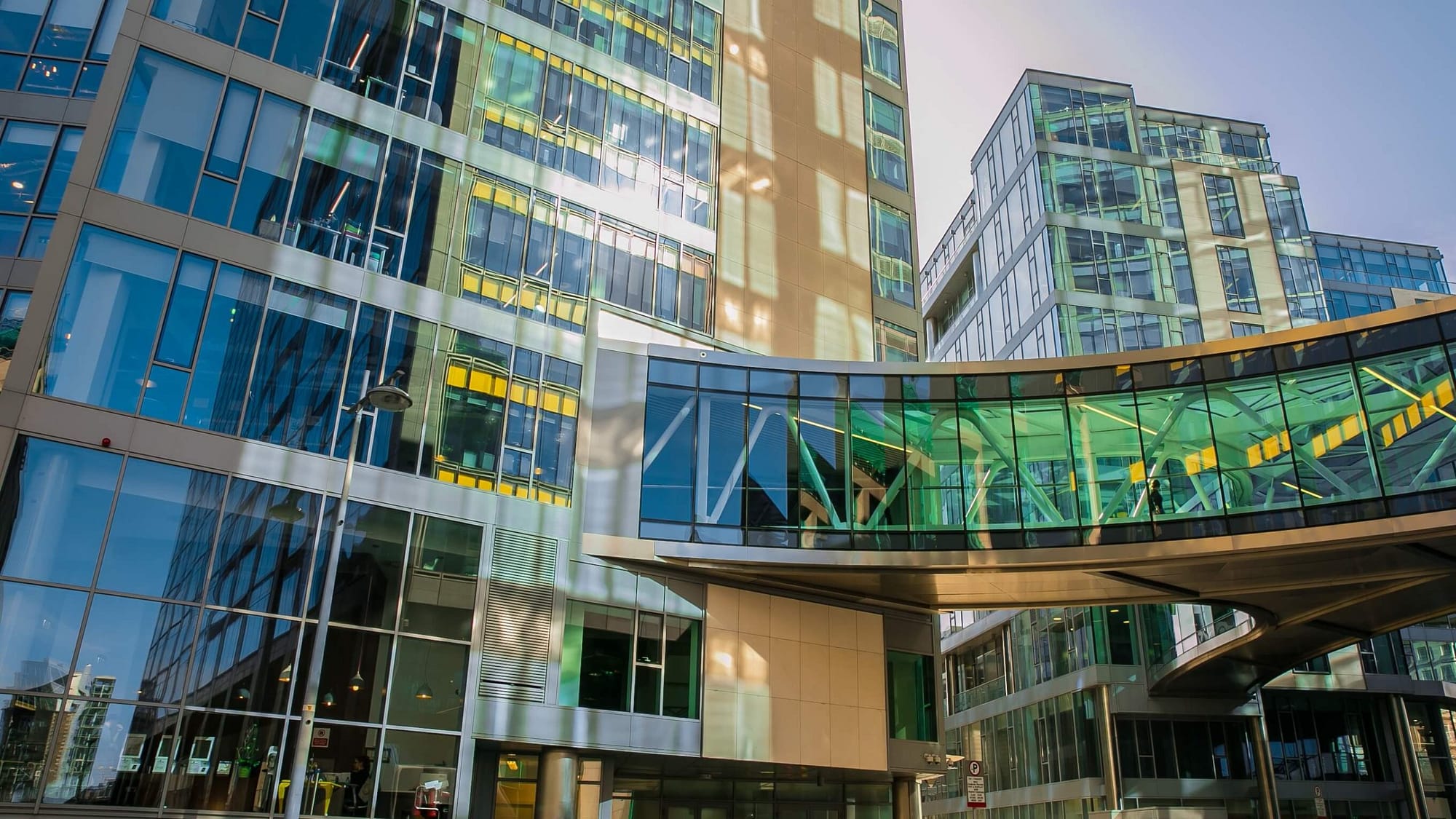 Tip 2: Harness the Power of Citation Searching
Citation searching is a powerful method to uncover additional relevant sources. Learn how to navigate the web of scholarly connections by exploring articles that have cited a particular paper or author. Discover how to use forward and backward citation searches to find related research and build upon existing knowledge in your field.
Tip 3: Customize Your Library and Alerts
Efficiently manage your research by utilizing Google Scholar's library and alert features. Learn how to create a personal library to save articles, organize them into folders, and access them across devices. Explore how to set up email alerts to stay updated on the latest research in your field, ensuring you never miss out on important publications.
Tip 4: Access Full-Text Documents
Discover techniques to access full-text documents, even for articles behind paywalls. Learn how to leverage your institutional access or utilize tools like Unpaywall and the Open Access Button to find freely available versions of scholarly papers. Explore ways to request articles from authors directly and access research through interlibrary loan services.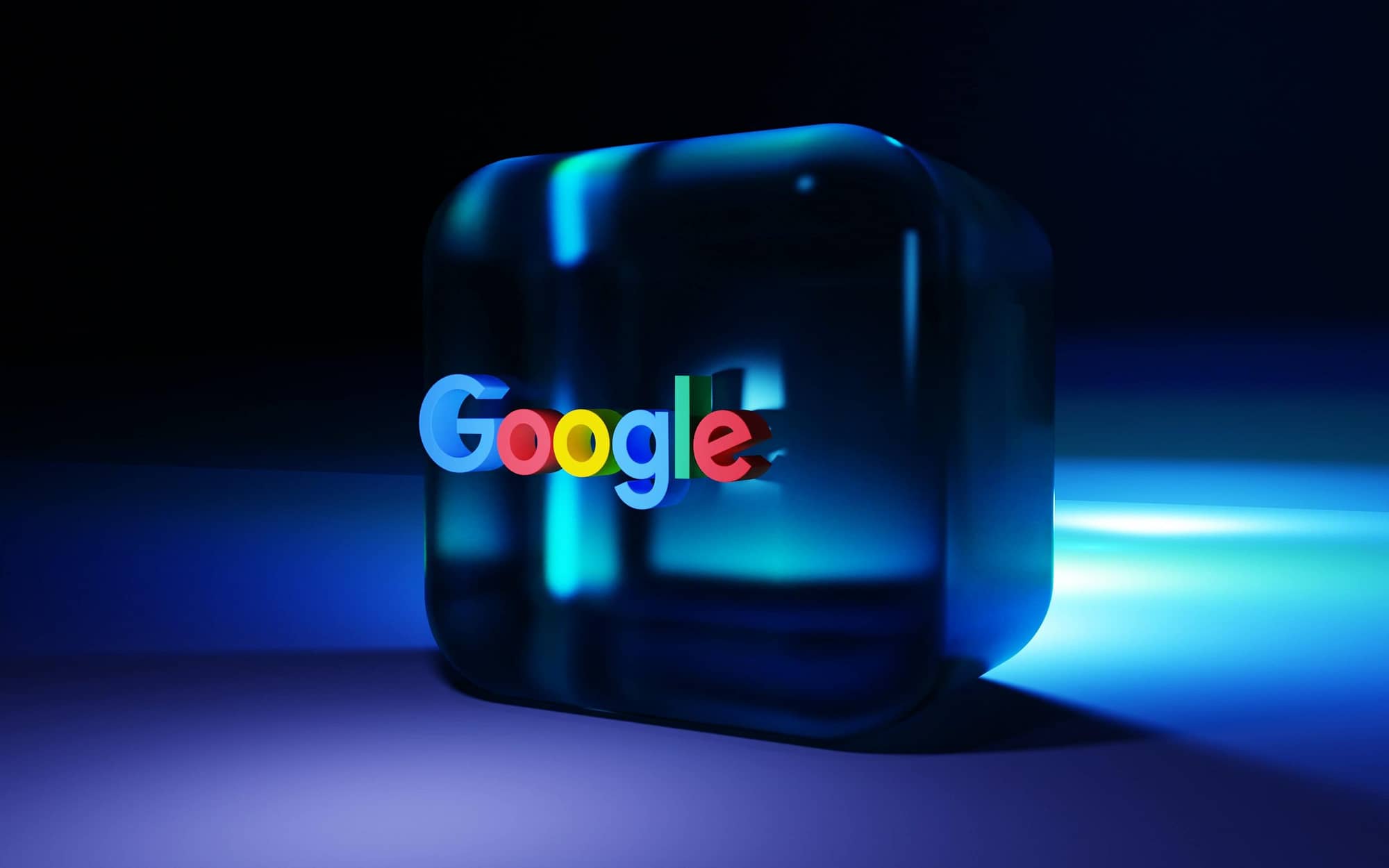 Tip 5: Explore Related Articles and Recommendations
Enhance your research journey by exploring related articles and recommendations provided by Google Scholar. Learn how to leverage the "Cited by" and "Related articles" features to discover additional sources that are highly relevant to your research topic. Utilize personalized recommendations based on your search history to uncover new insights and perspectives.
Tip 6: Evaluate Sources and Check Citations
Critical evaluation of sources is crucial for conducting reliable research. Discover how to assess the credibility and impact of articles by examining author affiliations, journal rankings, and citation counts. Learn how to check the accuracy and validity of citations within scholarly papers to ensure the information you rely on is trustworthy.
Conclusion
With these six Google Scholar hints at your disposal, you are prepared to set out on an unprecedented scholarly discovery voyage. Don't forget to use sophisticated search methods, make the most of citation searching, personalize your library and notifications, access full-text materials, look up related articles and suggestions, and critically assess your sources. By applying these techniques to your research process, you'll be able to easily traverse the overwhelming body of academic literature, gain insightful knowledge, and expand your field's body of knowledge. Go ahead, utilize Google Scholar to its fullest capacity, and let your thirst for information take you to new heights of learning and discovery.